New entry forms have been created for 2018 submission.
1) Sustained Success entry form
2) Shopper Marketing entry form
3) Standard entry form (for all other award category submissions)
The written entry is now limited by the number of words stated in each question. Page limitation no longer applies.
The answers stated in the entry form need to be in 10 point Verdana font for all entry forms.
There are category changes and new categories this year. Refer to the entry kit to view full category definition.
3 Category Changes

•Financial Products & Services

•IT/Telco

•Media, Entertainment & Leisure

6 New Categories under

Product & Services Categories

•Food

•Healthcare Services

•Non-Food

•Products and/or Online Services

•Retail & Luxury

•Other Products & Services

12 New Categories under

Specialty Categories

•Branded Content

•Sustained Success

•Renaissance

•Business-to-Business

•Seasonal Marketing

•Sponsorship & Event Marketing

•Youth Marketing

•Media Partnership Activation

•Programmatic

•Data & Technology

•Social Good-Corporate Brands

•Social Good-Non Profit
Effie Awards Singapore 2018 – REAL CONSUMERS. REAL RESULTS.
Follow us on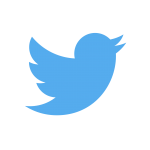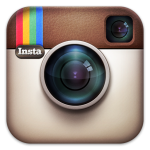 for the latest news!